Cesare Salvadeo - "Life in transit"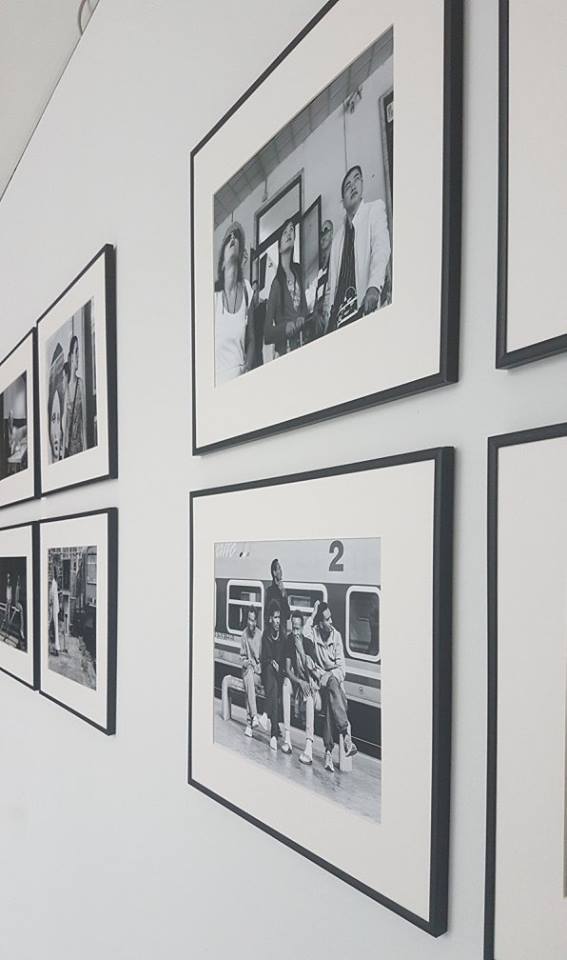 The exhibition dedicated to Cesare Salvadeo favors a series of shots in which the artist's gaze focused on life in an unceasing passage in the station's spaces, an iconic place on whose nature Salvadeo himself expresses himself: "And here, in this place where crowding, temporary transit, vocabulary in a babel of languages are distinctive signs of a moving world, we are incredulously witnessing human solitude, voluntary isolation in our thoughts, glances lost in the void or on the plastic plate where a sad hot dog stands next to a coke, or on the display of a mobile phone, a computer".
Renzo Borella - "Nuvolario"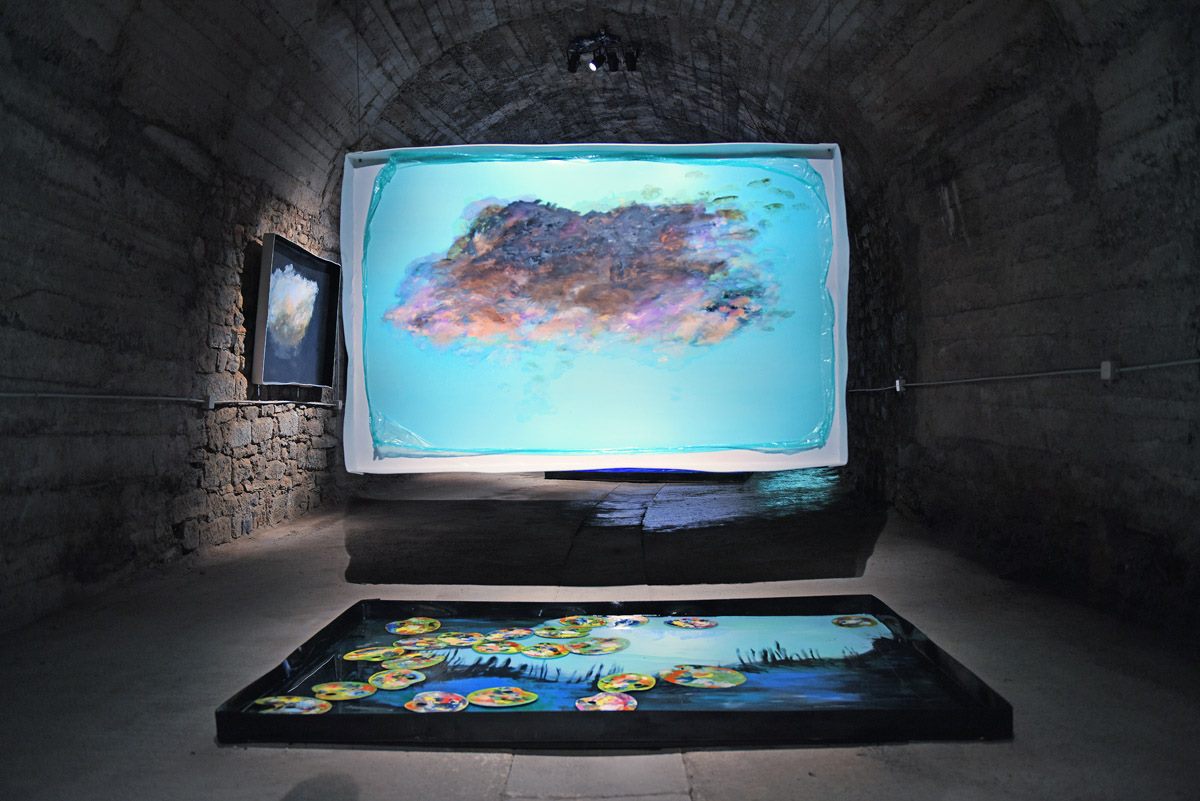 The clouds that give the title to this exhibition are "questioned" by Borella by laying bare his relationship not entirely peaceful with painting, the questions that he poses to art and the sense that it can have in the current context. Renzo Borella has no 'head in the clouds': as in the previous exhibition 'Painting 3D', his thought is lucid, coherent and at the same time ironic and playful. A thought that we distinctly recognize in the works presented here: in boxed portraits, in curved surfaces, in the non-shapes of cloud paintings, in the desire to overcome the two-dimensionality of painting.It is as if Borella immediately wanted to call us to reflect on how painting has changed in the last century and how it is still evolving in the present; on what role art can have as a solicitor of critical thought. He does it in a provocatively creative way, using the means proper to the artistic codes, with a bit of deliberate and welcome theatricality.
From Bayreuth to La Spezia - The "Italian Wave"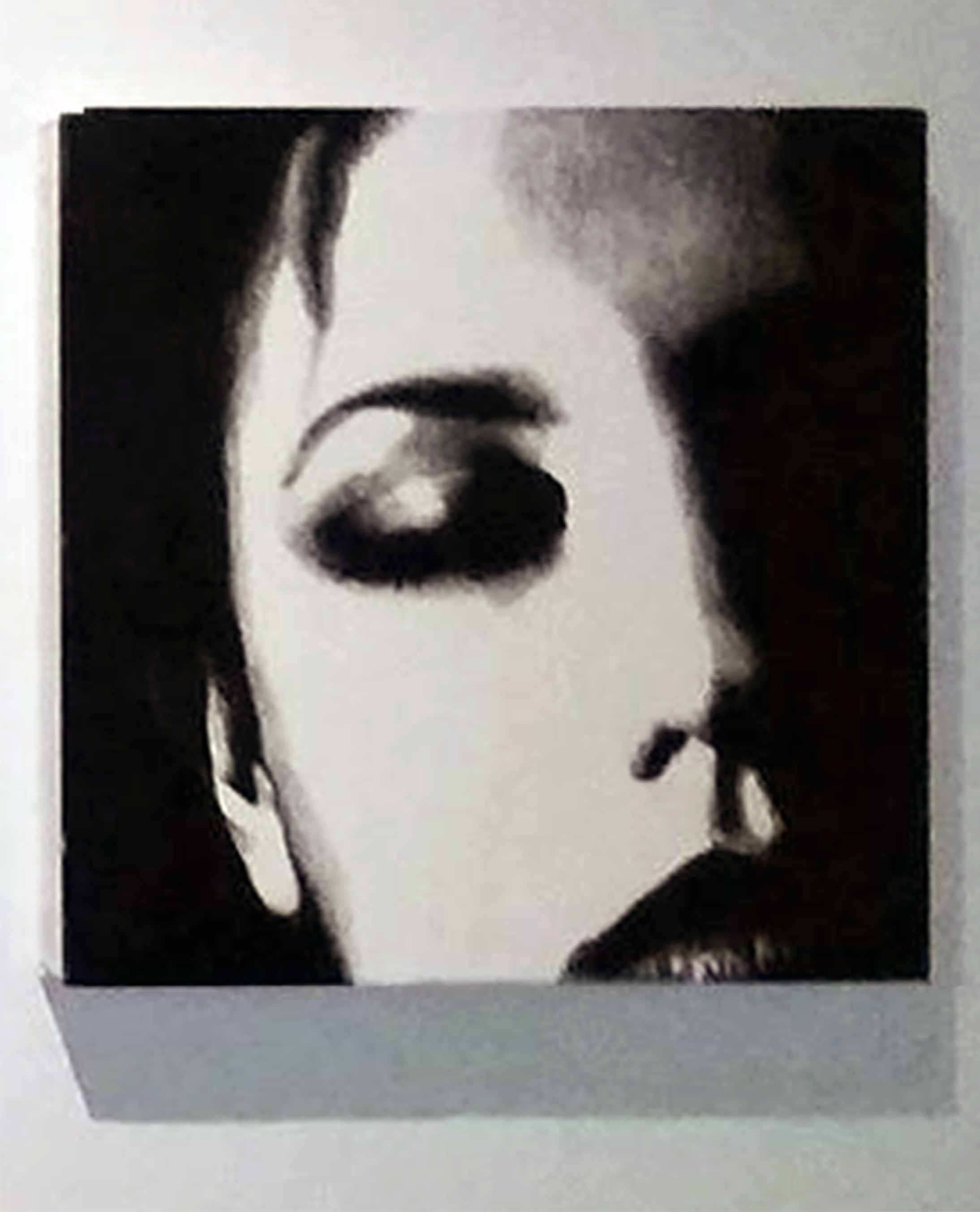 On the occasion of the celebration of the twentieth anniversary with Bayreuth, the exhibition, conceived and curated by Alessio Guano and Danilo Sergiampietri, organized in collaboration with the Cultural Services of the Municipality of La Spezia and with the Councilorship for Twinning, has the task of accompanying the visitor on a heterogeneous journey between painting, graphics and sculpture; presents different generations of artists and collects numerous significant works of the research path of each participant, already selected to pay homage to the German public and to seize a further opportunity for growth of the already ongoing and ten-year relationships between the two municipalities involved. Witnessing the lively artistic scene of La Spezia, the ten artists presented on this occasion - Fernando Andolcetti, Daniela Cesino, Cosimo Cimino, Silvia Garzonotti, Fabrizio Mismas, Roberto Pertile, Roberta Signani and Sergio Tedoldi - belong to different experiences and generations and have chosen to show their work first in Bayreuth and now in La Spezia, self-coordinating thanks to the direction of Alessio Guano and Danilo Sergiampietri, who are also part of the artistic brigade, as young bearers of today's La Spezia art.